Riviera che adorni inimitabili tramonti
con voli di bianchi gabbiani,
attingi mistero e fai dono
di fuoco di musica e loto.
di Benito Rizzo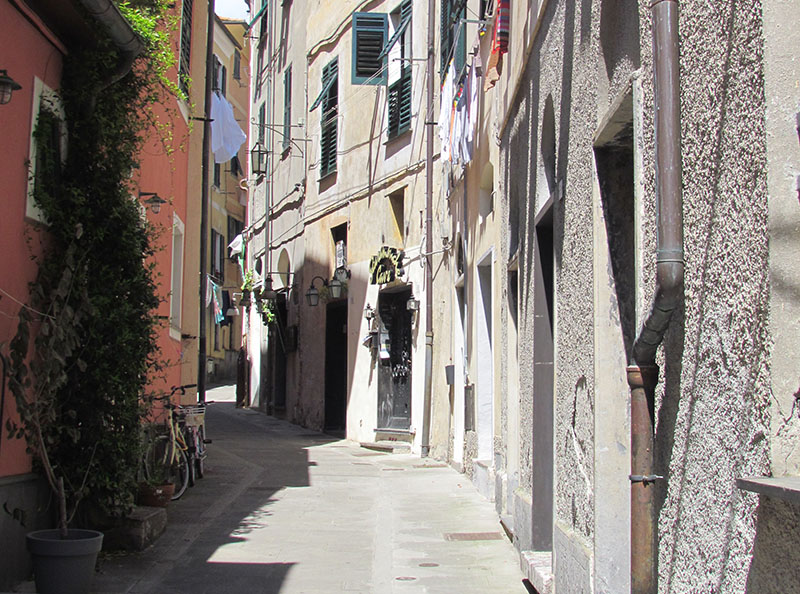 Located in the heart of Levanto
Suite Apartment and Boutique Rooms located in the namesake "Palazzo delle Sirene" which is the most advanced example of a 16th century Renaissance residence.
Located in via Guani, one of the most evocative and rich in history alley of the entire territory of Levanto, in the 5 Terre park.
Perfect harmony between charm and design for magical evenings and unforgettable stays, "Palazzo delle Sirene" offers an exclusive location just 2 steps from the sea, restaurants, all services and 5 minutes from the station.
di HOST Srl
via Guani 37
19015 – Levanto (Sp)
Phone: +39 0187 304 798
VAT ID: 01480410115
CITR Code: 011017-AFF-0060
For any information on the "Palazzo delle Sirene" and your stay, fill out the form below and press "SEND".
Photogallery
ATTENTION TO DETAILS
Sorry, no posts matched your criteria.